Timetable Manager
Timetable Manager is our paid service for those of us who manage multiple schedules or wish to engage our organization or clientele through their devices' calendars. We offer panels for timetable management and tracking delivery and engagement.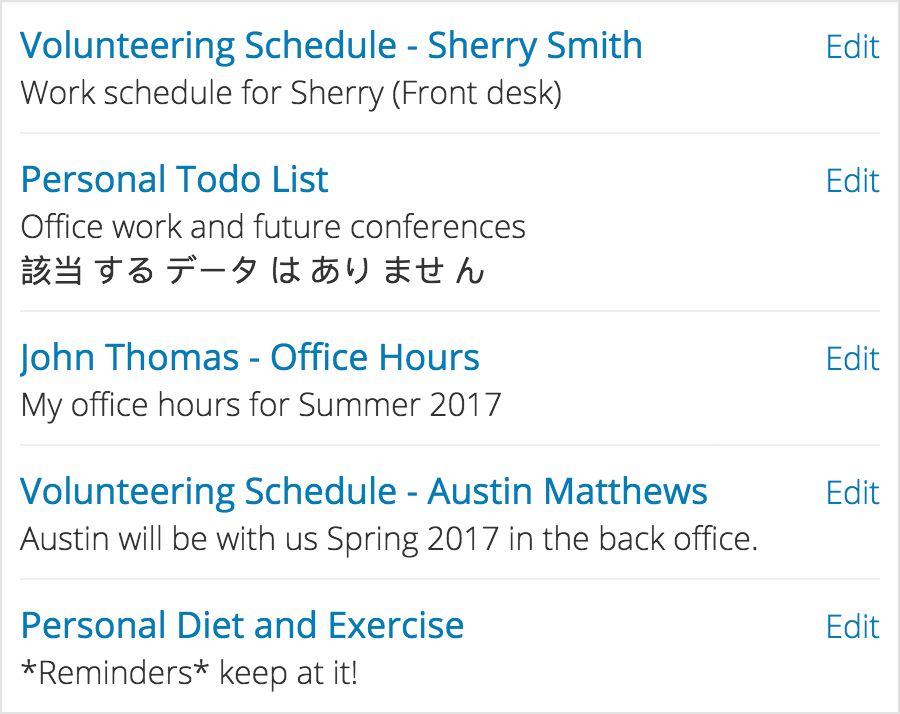 Features
Create unlimited timetables
Delete timetables
Save contacts
Send email and SMS invitations
Track delivery
You'll know when the contact received the schedule and whether or not they're subscribed. You can also share the unlisted links to timetables in memos and email signatures.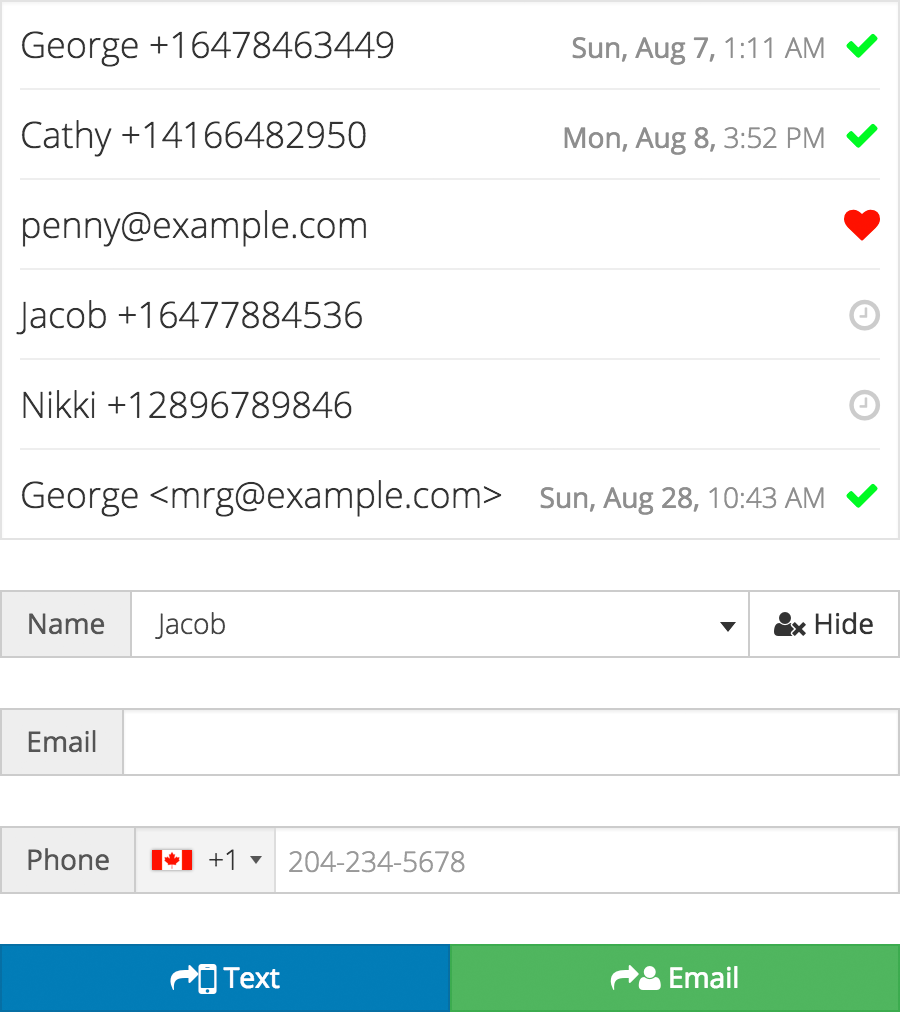 Register
Pricing starts under $2 per month.
For a limited time, we are offering a

90-day

free trial.