Hello!
We are pleased to announce that Timetable Maker will be gaining new professional features soon.
If you need to
Plan a schedule for someone
Publish office hours and special events
Share weekly meetings and appointments internally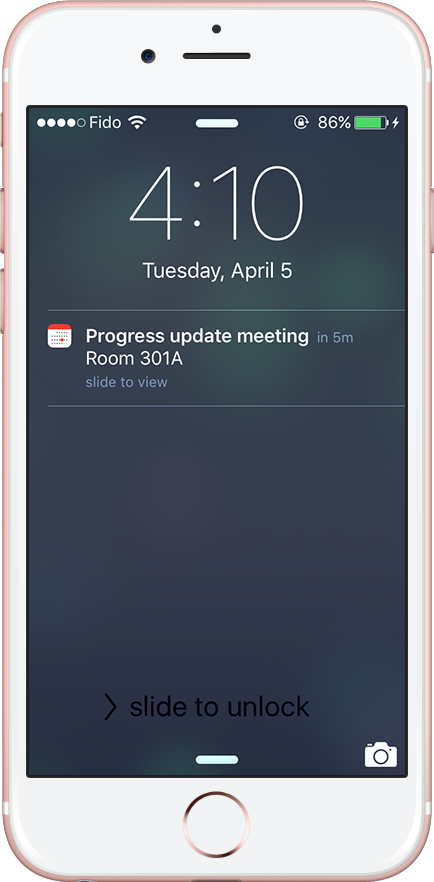 You'll be able to
Log in for enhanced security
Manage unlimited timetables in one place
Send email and text message invitations
See who has subscribed to a timetable
Keep your employees or volunteers coordinated using our intuitive interface! More information coming soon.