If you're landing here, you're probably a small to medium sized business or a manager. Timetable Maker has just what you're looking for to keep your employees punctual!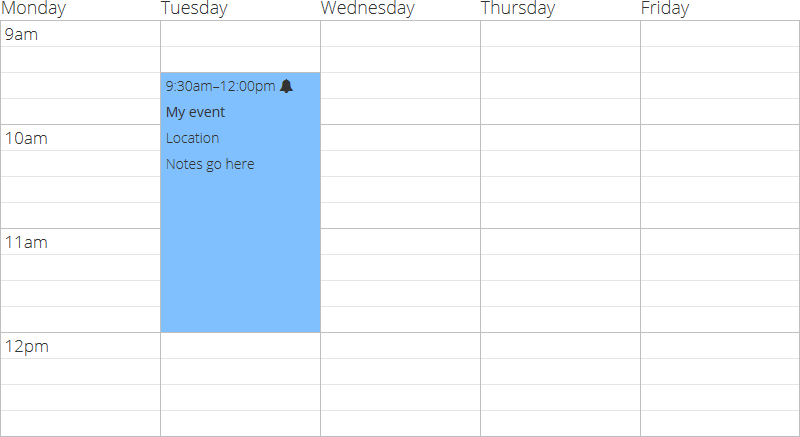 You can Save Unlimited Timetables as a Manager

Send Email and SMS Invitations. Track if the Schedule was Delivered and Whether the Worker Subscribed

As you Make Changes, Their Calendars Will be Updated!